Welcome and god walks with you!!
As a Christian rock band from Philadelphia, Romans Road is using their passion to bring glory to His Word. Pulling from their own trials and experiences, their music is a personal testimony as to how the Lord has changed their lives.
"Come to me, all you who are weary and burdened, and I will give you rest." Matthew 11:28

Click Here For Covenant
Check out our new songs!!
Check out our new merchandise page!!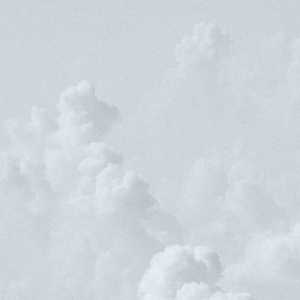 You are visitor number: 2931